EPHEMERA FROM THE BORSCHT BELT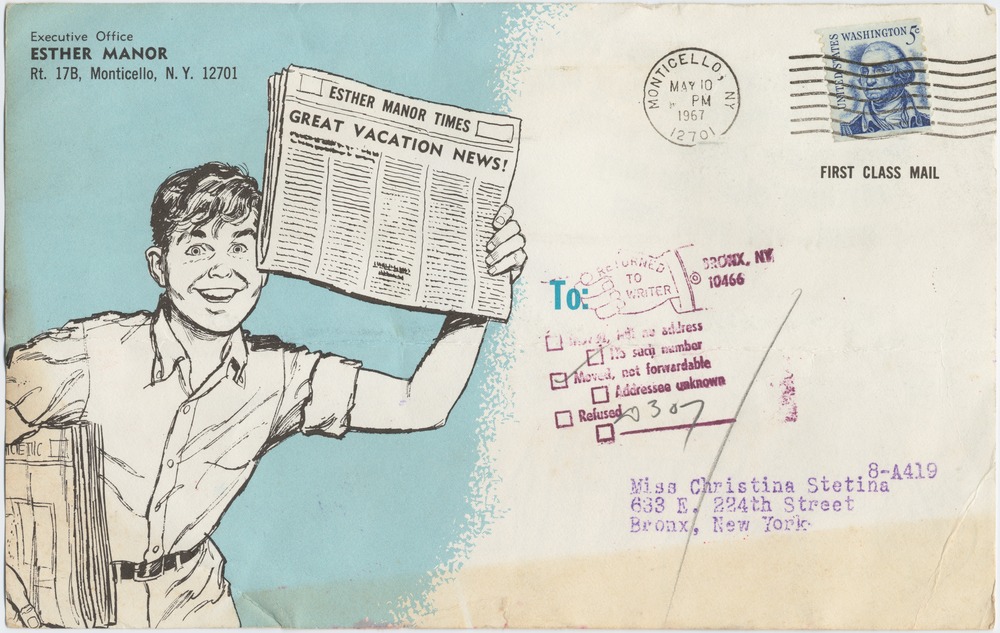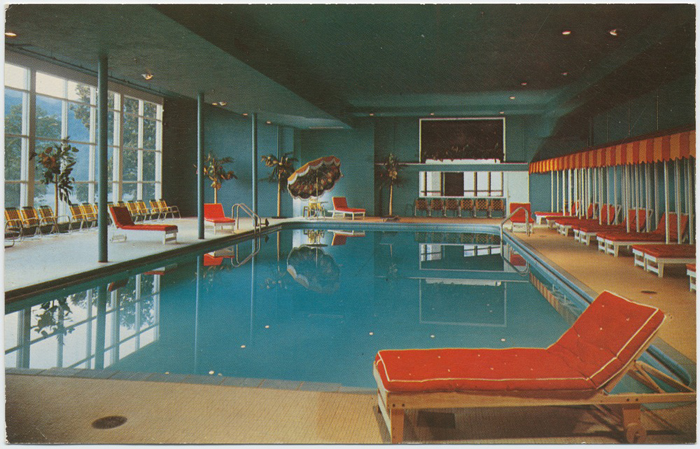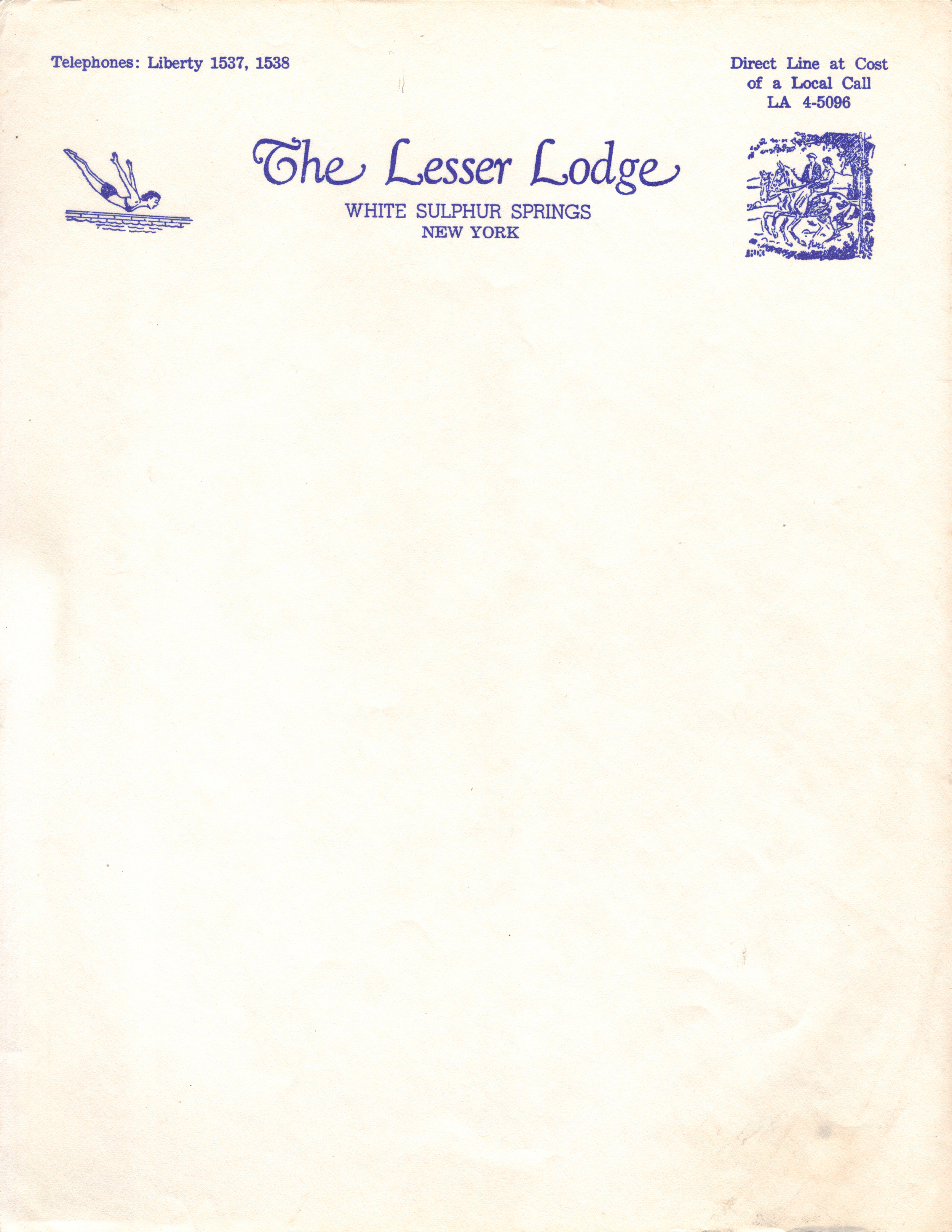 AUTHOR/ARTIST'S FAMILY "BORSCHT BELT" PHOTO GALLERY
VIDEOS FROM THE BORSCHT BELT
In the summer of 1983, two best friends from Fair Lawn, NJ, Steve Harelick (videographer) and Steve Purnick (interviewer) visited the Vegetarian Hotel in Woodridge, NY, where they had previously worked for five summers. This video, which interviews both guests and staff, is intended to be a playful glimpse into the daily goings-on of a small Catskill hotel that, like so many others, has closed its doors forever. Although the video indicates the summer of '84, the actual video was shot during the summer of '83.
Video courtesy of Steve Harelick
The following videos were sourced from You Tube. They are not the property of the author/artist but have been sourced as found.
GROSSINGERS